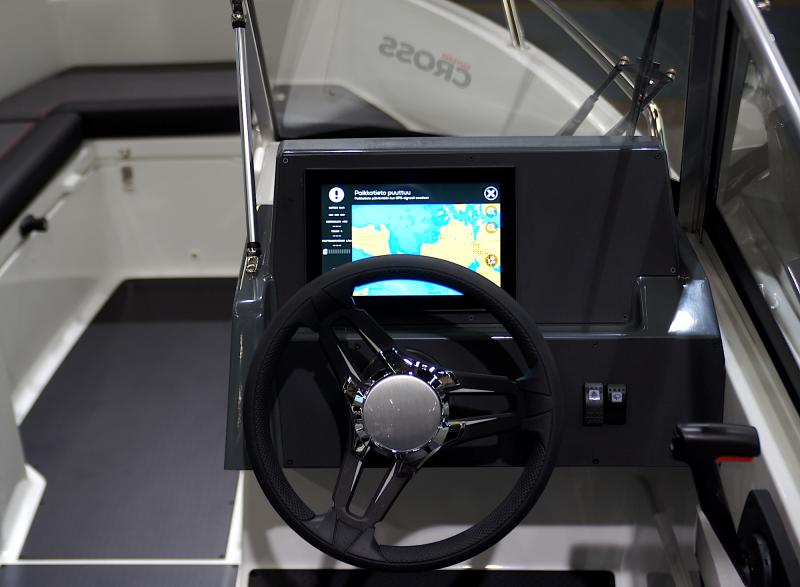 All 2020 Yamarin Cross boat models will be equipped with the advanced Cross Q infotainment system. The Cross Q's large and easy-to-use touchscreen brings together electronic charts, an on-board computer and an infotainment system as part of a motorboat's basic set-up.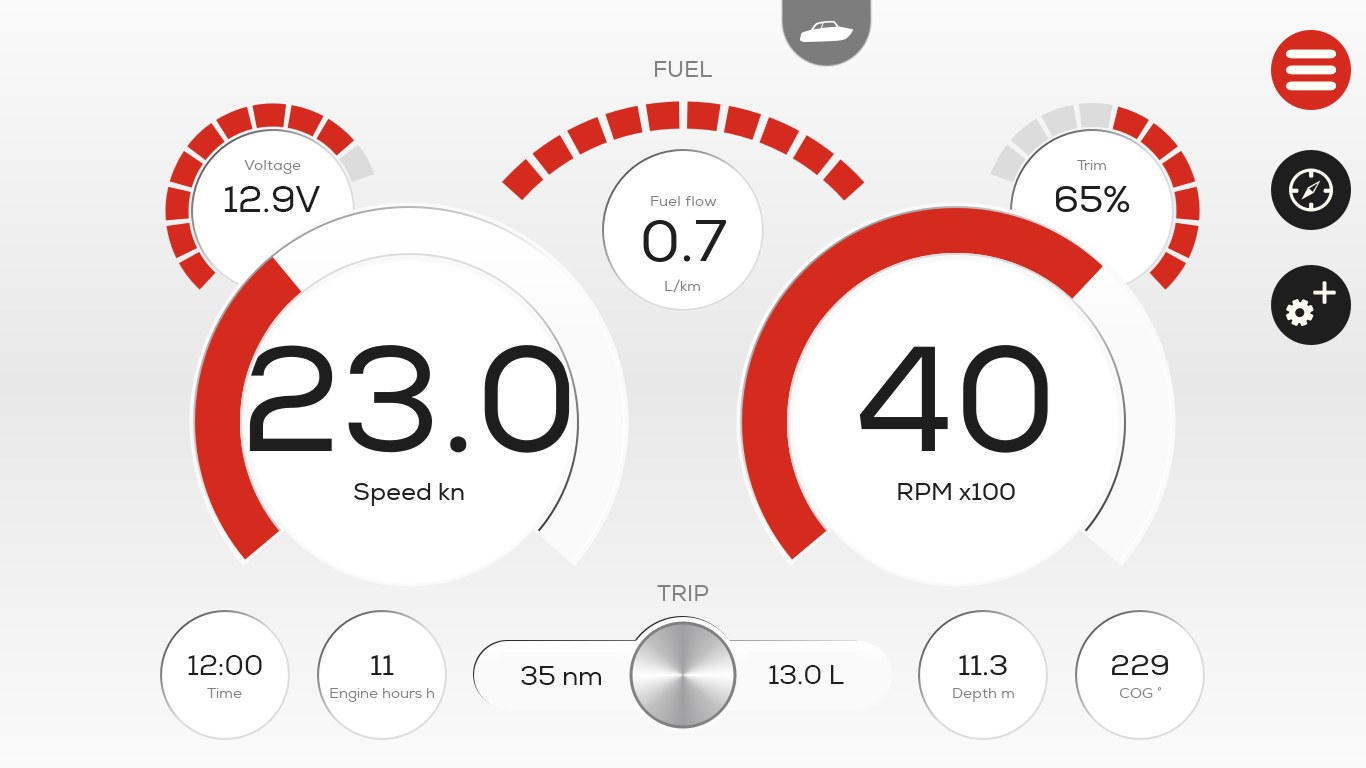 The Cross Q is an easy-to-use system that eradicates the need to acquire separate pieces of boating equipment such as a chart plotter or sonar. Moreover, the helm will look better and be more ergonomic, as there is no longer a need for a collection of separate instruments each conveying piecemeal engine data.
At the Tallinn Boat Show – Meremess 2020, Yamaha Keskus Tallinn displays three Cross-boats that combine an aluminium hull with a GRP deck – all equipped with the new Cross Q system: a sporty all-rounder, Cross 62 BR, fast and versatile Cross 57 BR and an unparalleled family boat Cross 54 BR.
Cross 62 BR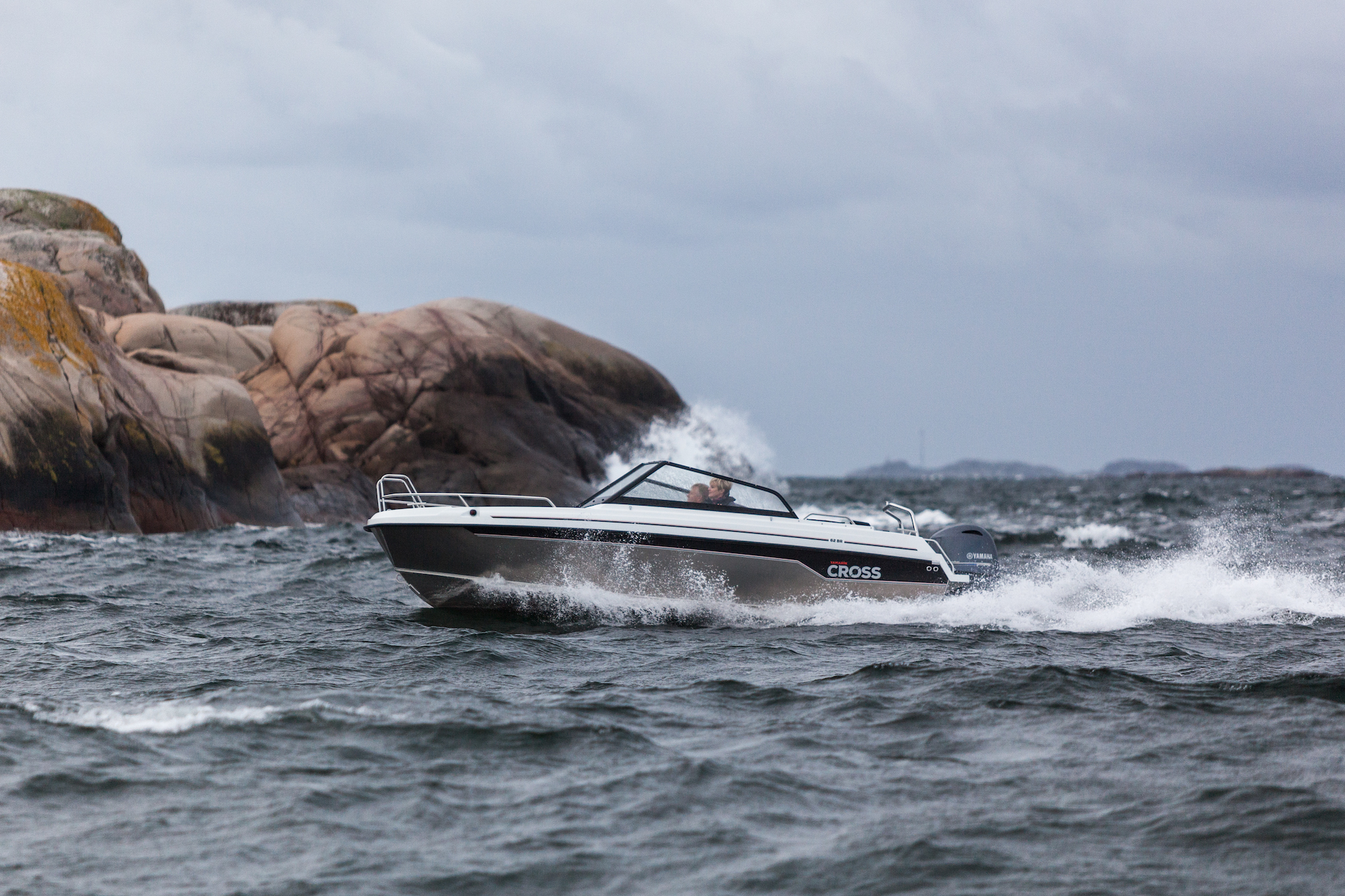 The more than 6-metre-long Cross 62 BR offers good space for seven persons and is equally at home in day cruising, water sports, coastal connections and commuting.
The boat handles extremely well and runs steadily even in adverse weather. With the maximum recommended engine power provided by a 130-hp Yamaha outboard, the boat attains a top speed of about 38 knots. 
Cross 57 BR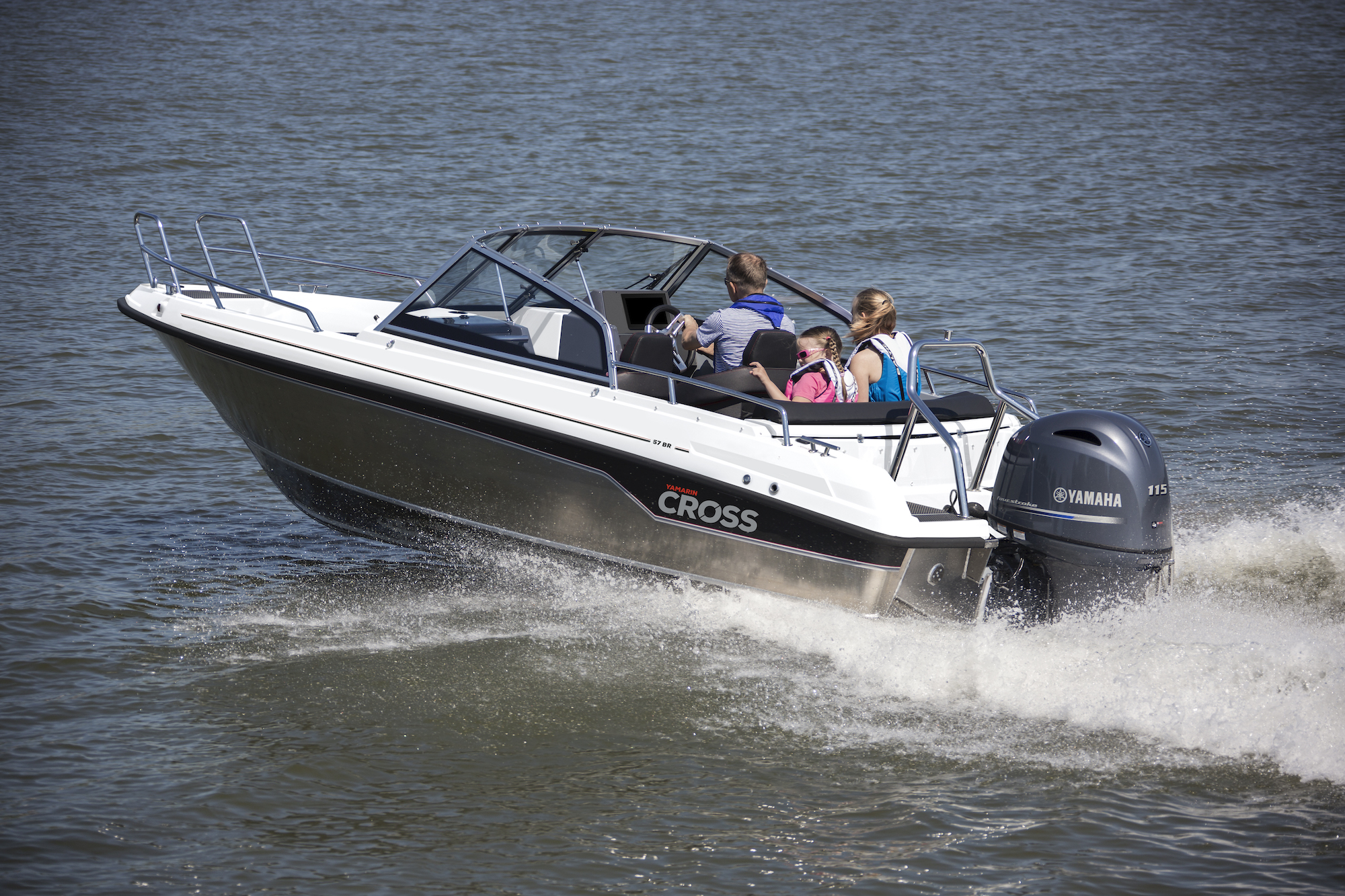 The stylish Cross 57 BR offers excellent handling characteristics for fast boating. This versatile and speedy boat is excellent for water sports, day trips or as a quick tender – with the high and sturdy bow and aft railings to provide increased safety.
Cross 54 BR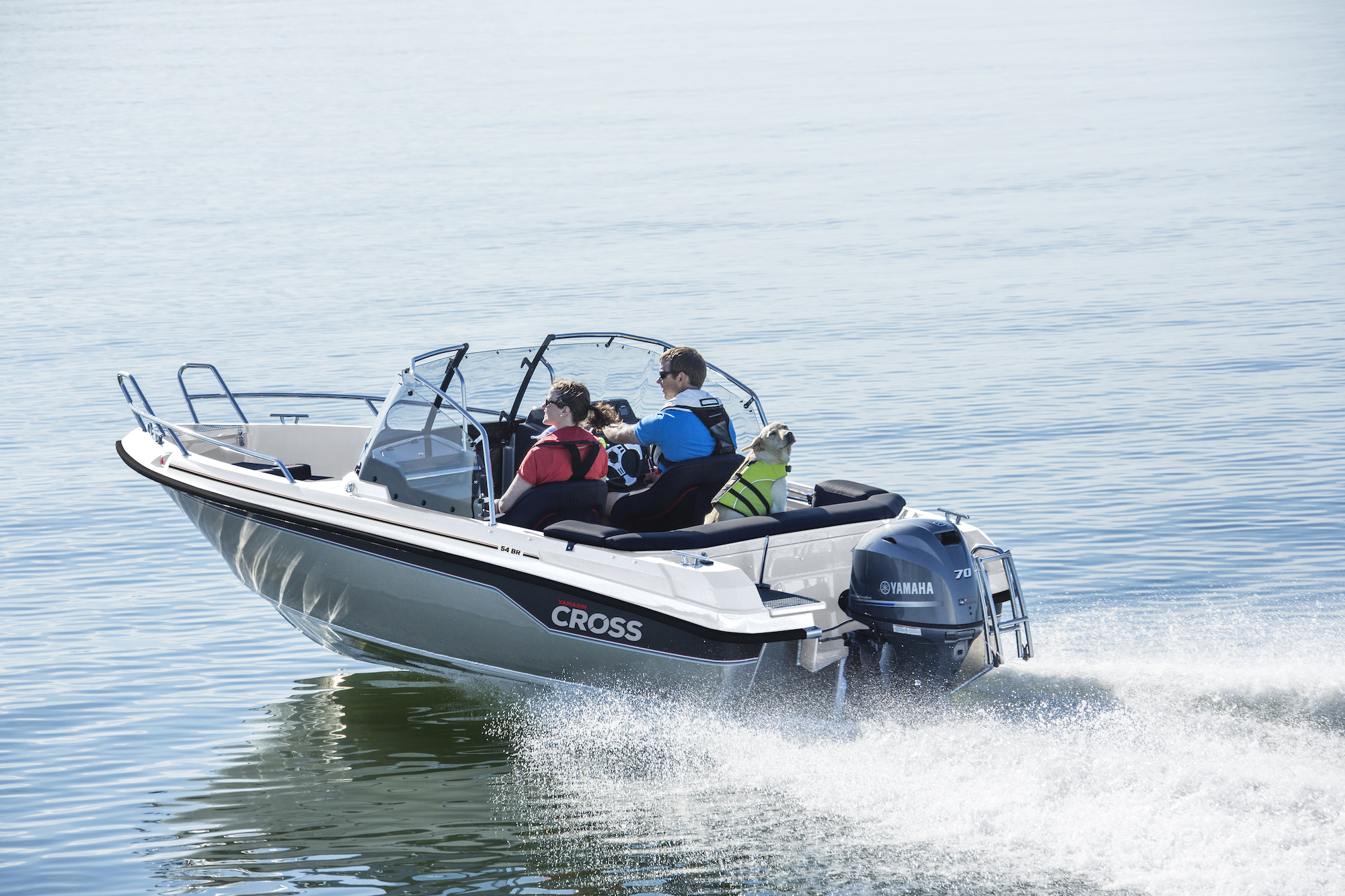 The protective and high-sided open space of the sleek Cross 54 BR is safe for even the smallest passengers in the family. This diverse and spacious boat provides shelter for up to six passengers, while its deck surface area is spacious enough to carry even larger amounts of goods.
On the 7500 sqm of exhibition stands the visitors have plenty to see, experience and purchase. Boat Show has 100 exhibitors and close to 140 boats. Last year the show had 10400 visitors from all over Estonia and from Finland, Latvia and Russia as well.
Opening hours: 
6 March  10:00 – 20:00
7 March  10:00 – 18:00
8 March  10:00 – 16:00
Estonian Fairs Centre
Pirita Road  28, 10127 Tallinn, Estonia
See you in Tallinn!