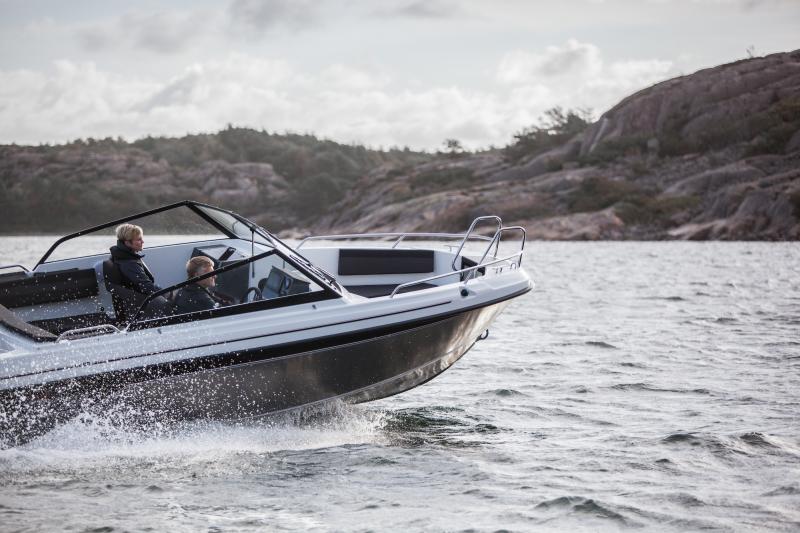 Aluminiumhulled Cross boats with GRP-deck you find – as usual – from the Yamaha stand 6d48. Helsinki International Boat Show is a unique opportunity to see all our models at the same time!
Cross 75 BR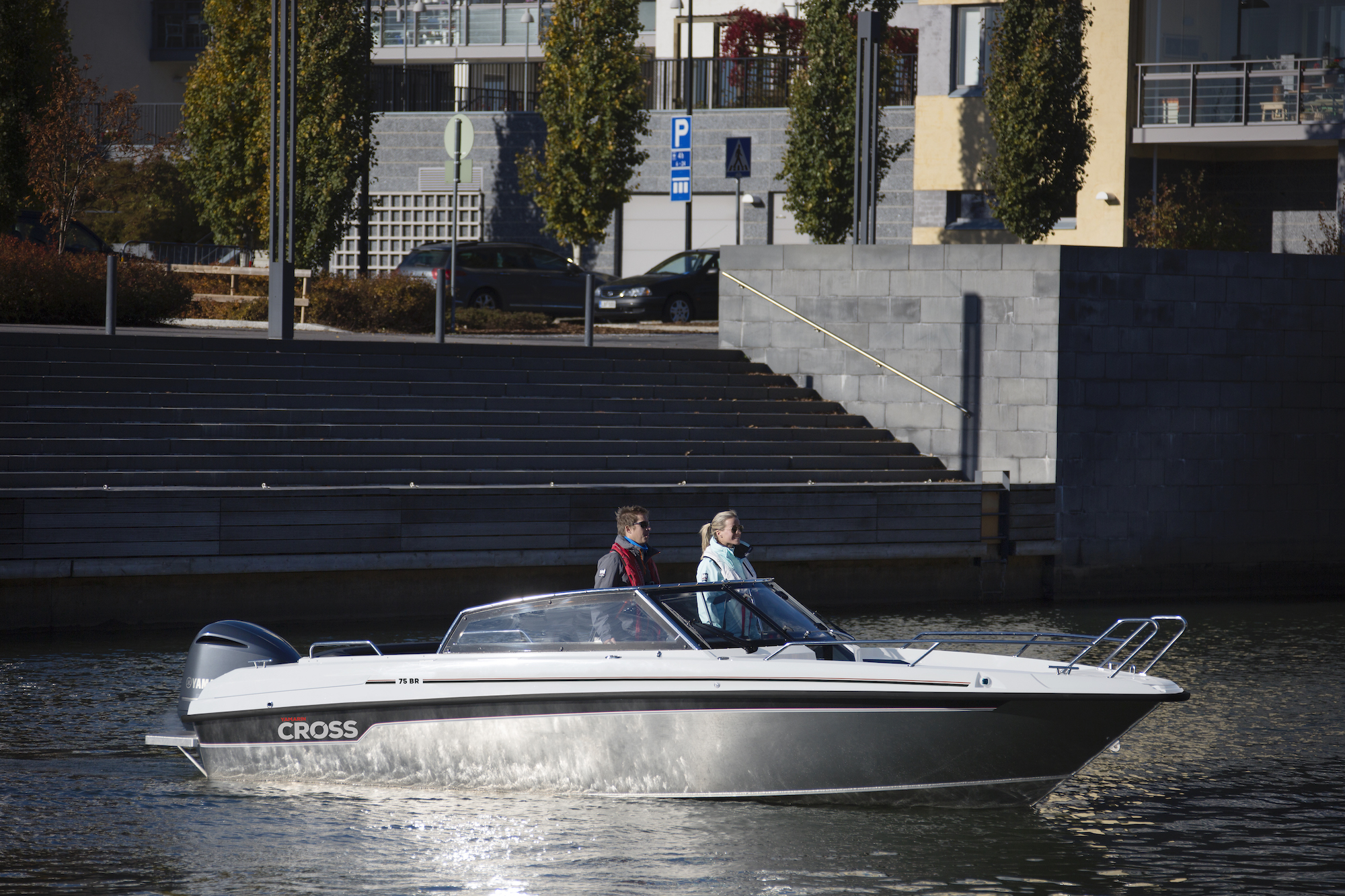 The Cross 75 BR combines sleek and stylish looks with smart design and finely tuned handling. This powerful boat will hold its own in any weather and let you enjoy unprecedented manoeuvrability – also in the demanding conditions of outer archipelagos. 
Cross 64 BR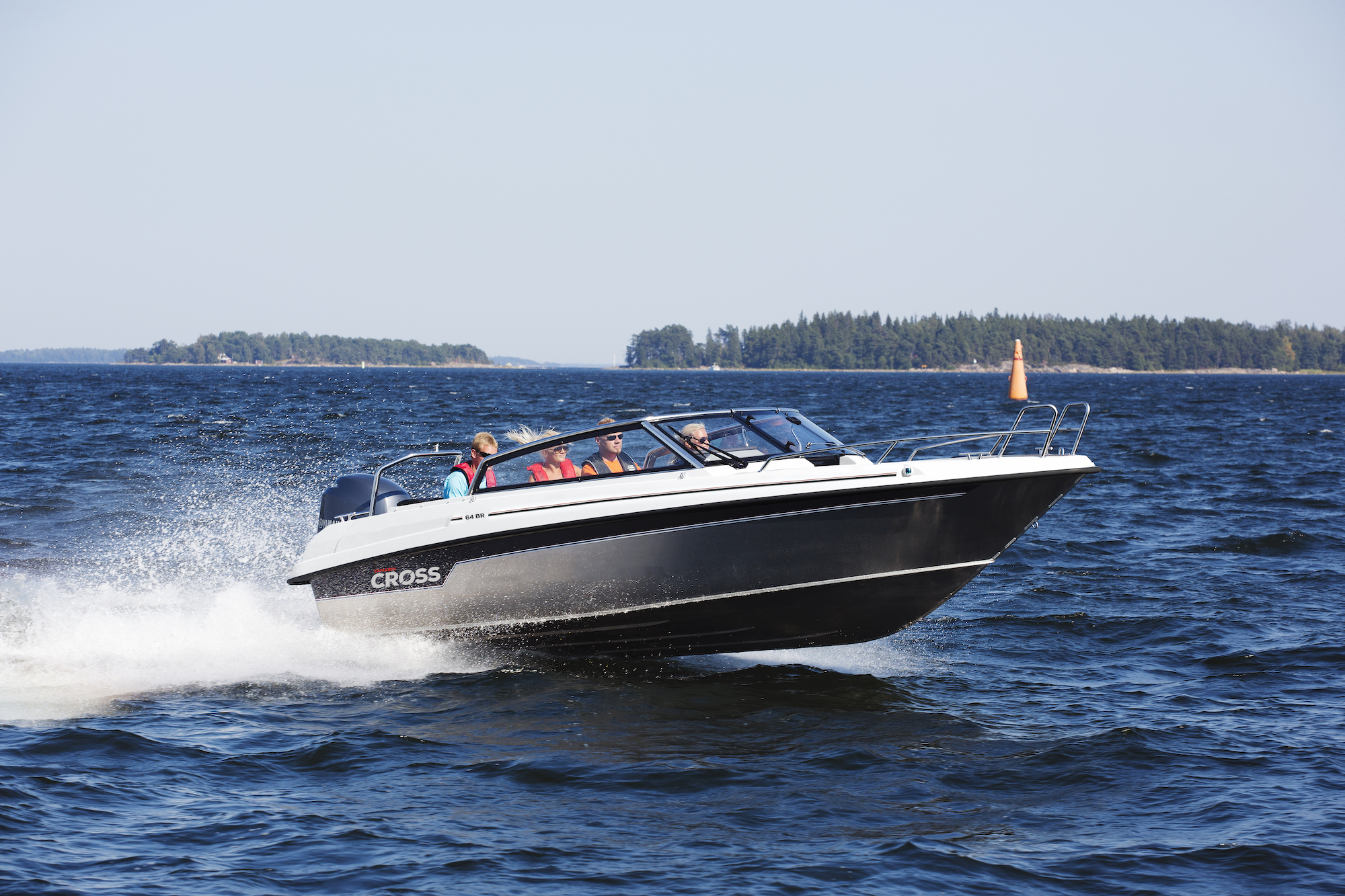 This speedy and spacious all-purpose boat, Cross 64 BR, is perfect for water sports, day trips, or as a brisk tender. The open aft space of this stylish boat is crowned by a spacious U-couch that offers enough seating for a large group of friends. 
Cross 62 BR
The more than 6-metre-long Cross 62 BR offers good space for seven persons and is equally at home in day cruising, water sports, coastal connections and commuting.
Cross 60 C DS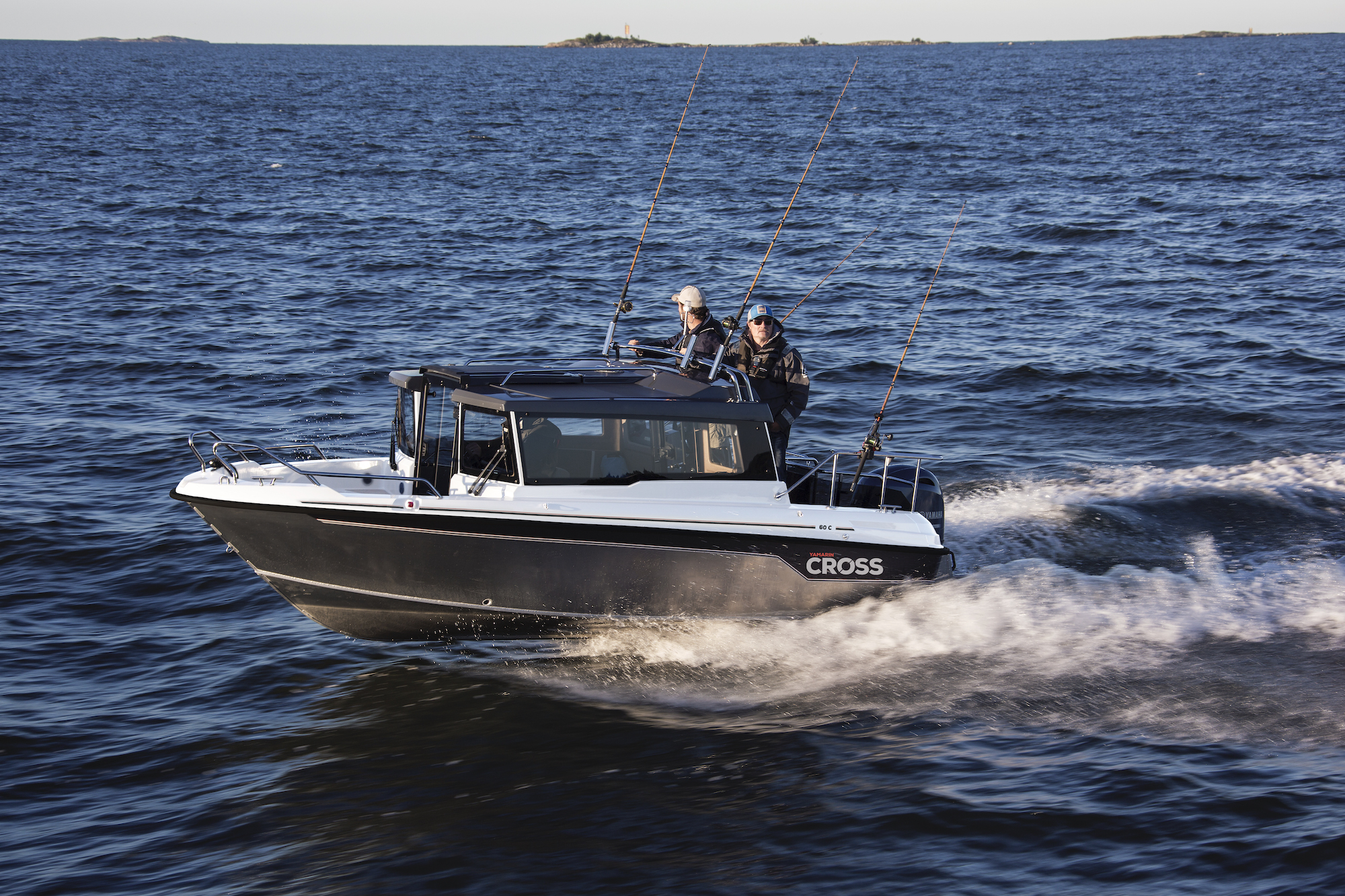 The cabin-equipped Cross 60 Cabin works marvellously for sports fishing or as a tender. With a spacious bow area facilitating both loading and unloading, the wide centre aisle of the 60 Cabin makes it easy to get around the boat's interior. Cross 60 Cabin is also available with outside steering.
Cross 57 BR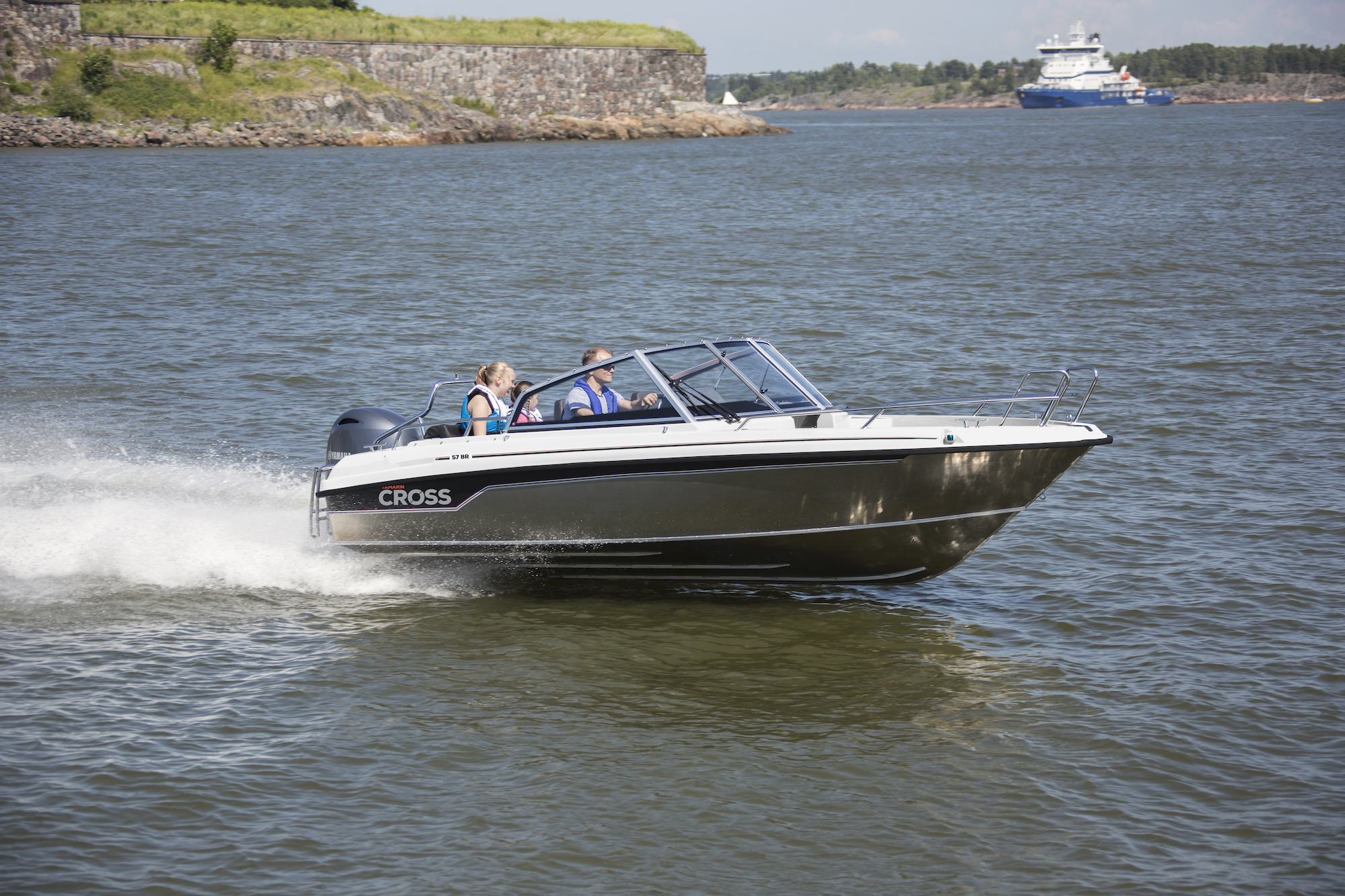 The stylish Yamarin Cross 57 BR offers excellent handling characteristics for fast boating. This versatile and speedy boat is excellent for water sports, day trips or as a quick tender – with high and sturdy bow and aft railings to provide increased safety. 
Cross 54 BR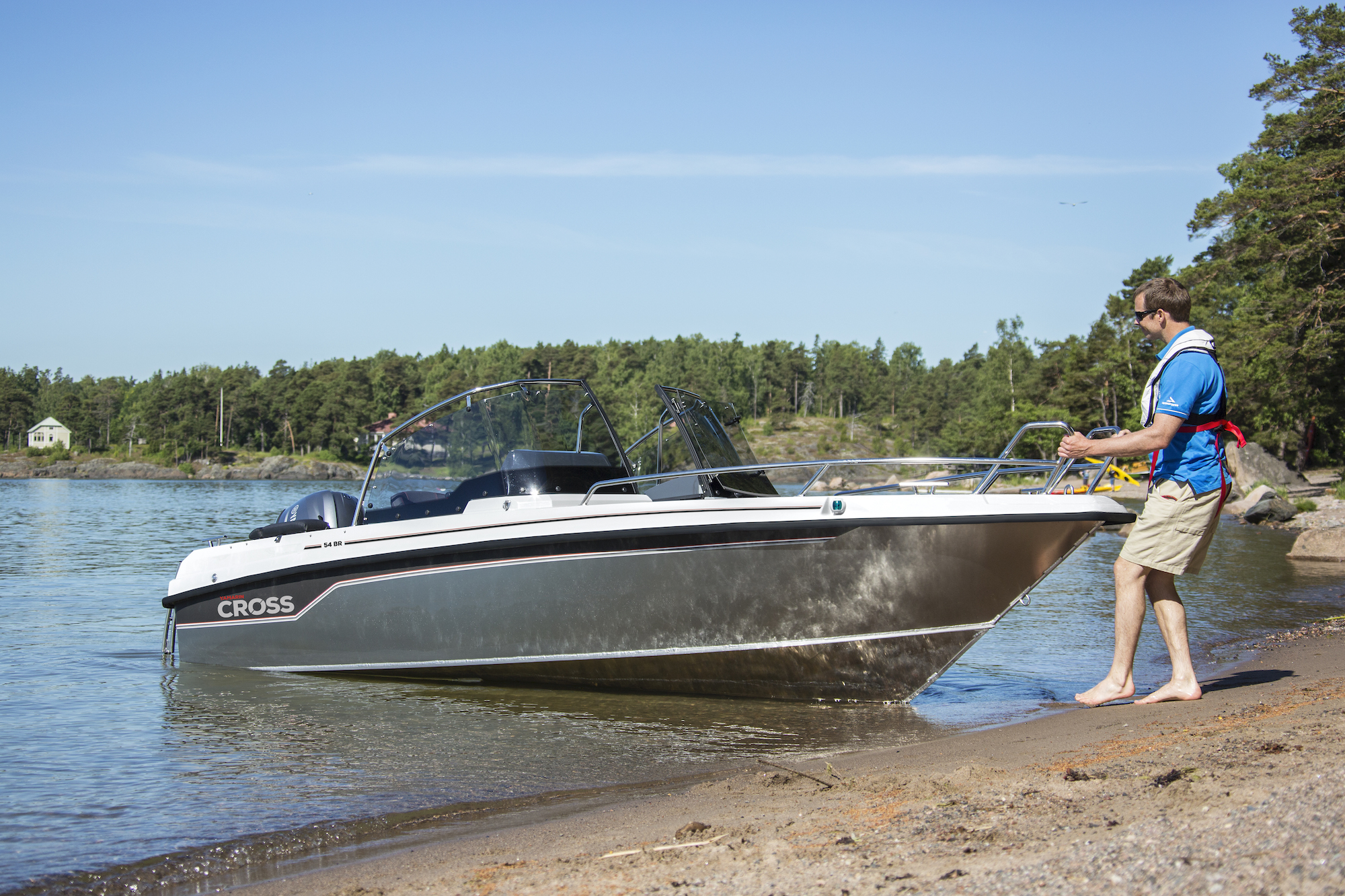 The protective and high-sided open space of the sleek Cross 54 BR is safe for even the smallest passengers in the family. This diverse and spacious boat provides shelter for up to six passengers, while its deck surface area is spacious enough to carry even larger amounts of goods. 
Cross 49 BR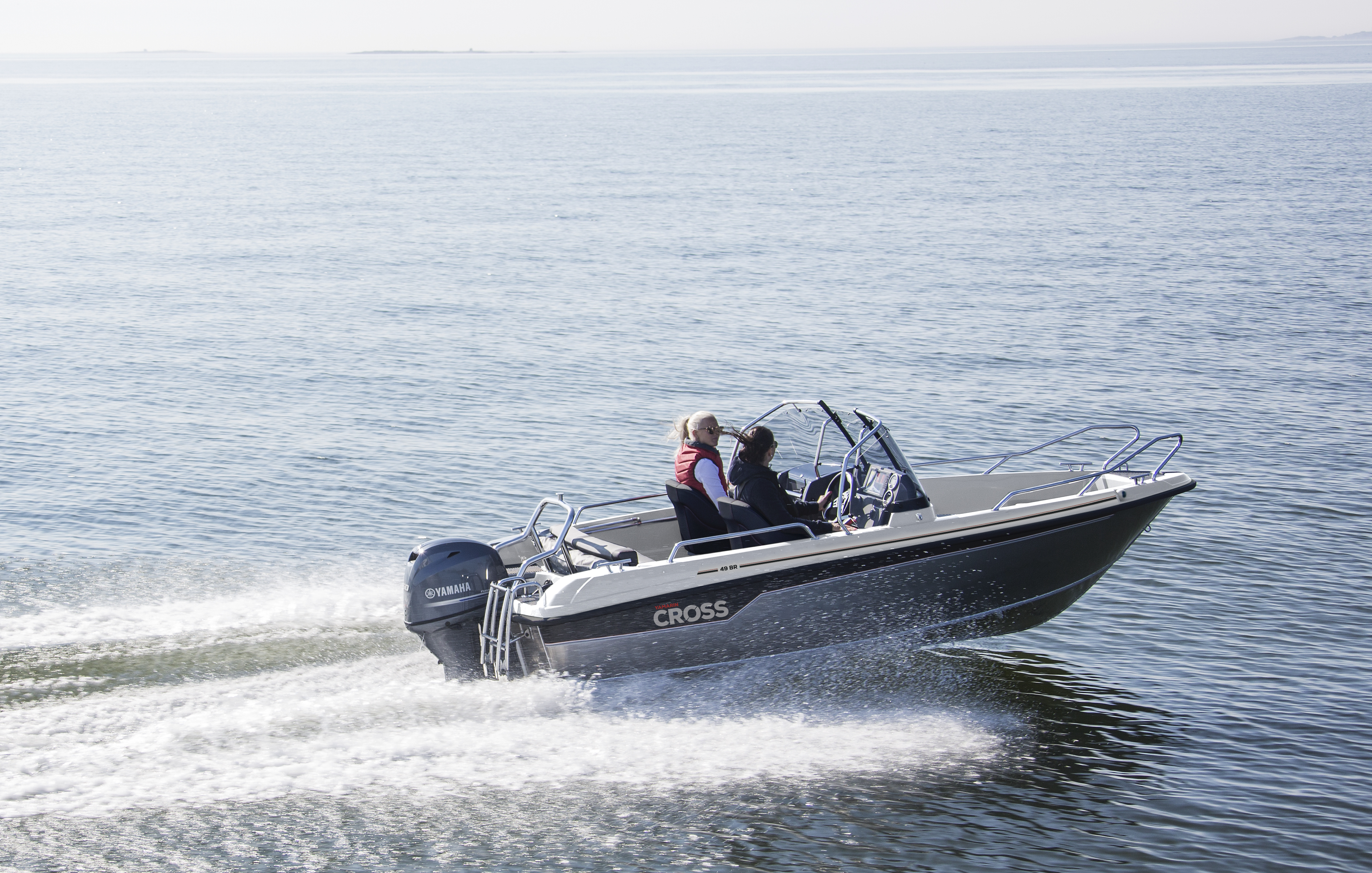 With the agile Cross 49BR, you can get to your summer cottage or favourite harbours in a flash. Vaunted for its practical features and spaciousness, the sleek 49BR has emerged as a firm favourite in the Cross range of the Nordic countries.
Yamarin Q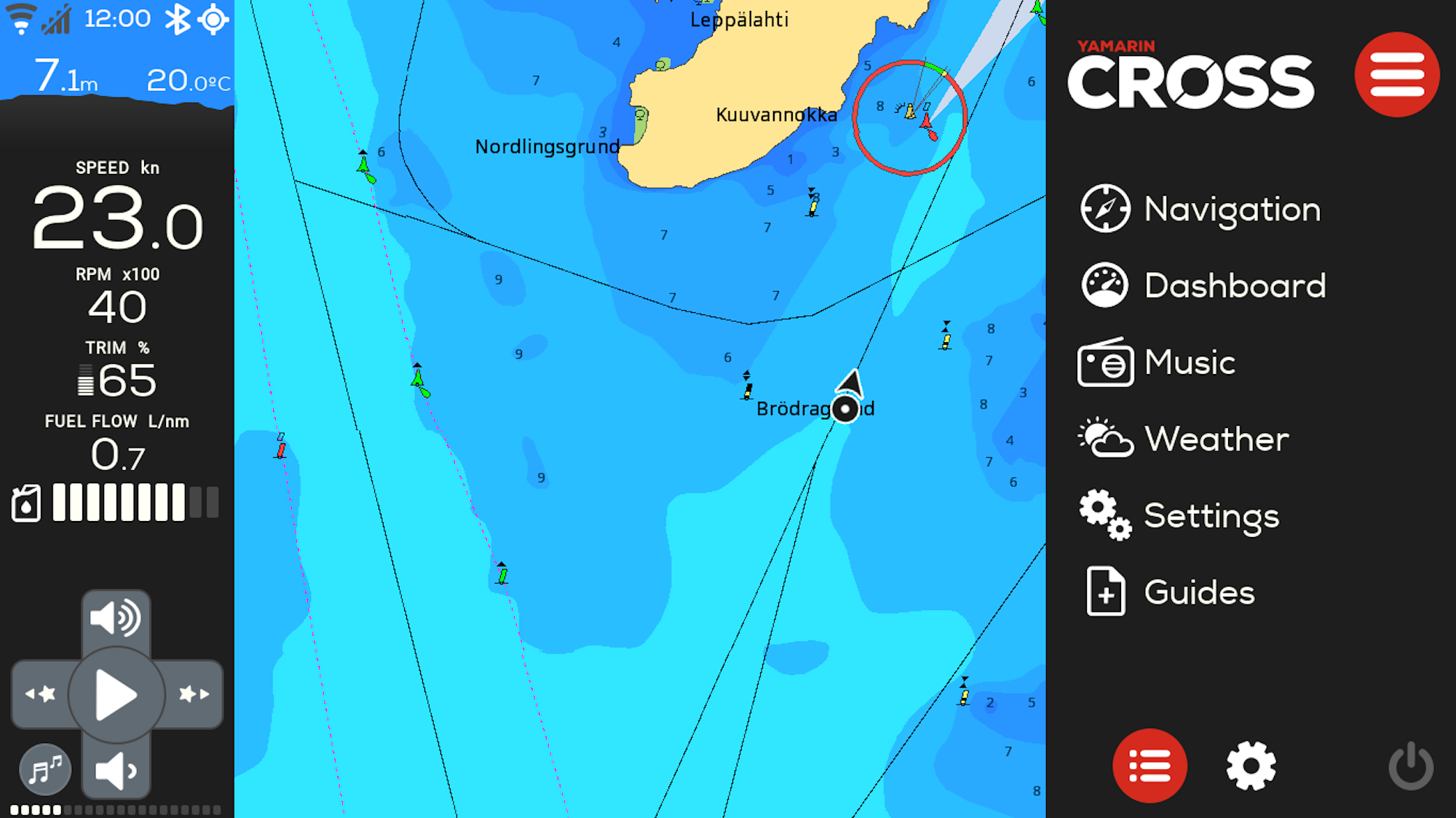 All 2020 Yamarin Cross boat models will be equipped with the advanced Cross Q infotainment system. The Cross Q's large and easy-to-use touchscreen brings together electronic charts, an on-board computer and an infotainment system as part of a motorboat's basic set-up.
Opening hours:
Fri 7 Feb 11–19 | Sat 8 and Sun 9 Feb 10–18 | Mon 10 – Fri 14 Feb 11–19 | Sat 15 and Sun 16 Feb 10-18